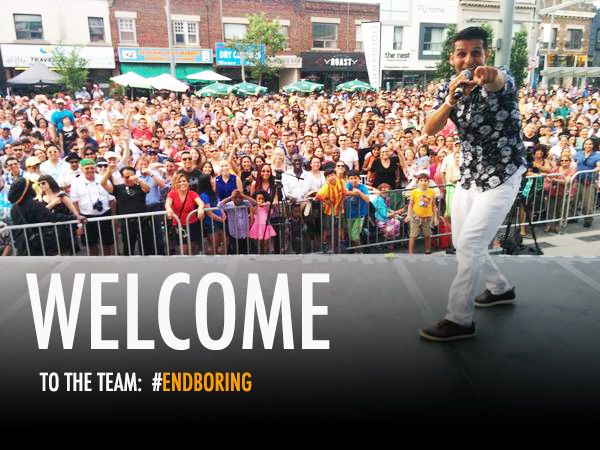 Welcome to
PUBLIC SPEAKING LAB


Thanks so much for continuing your journey. You can check out my free course Information vs Communication just below and if you enjoy it consider trying out:
Strategies for Speaking, Teaching and Presenting Virtually
You can scroll down a little further for testimonials and a bit more about me.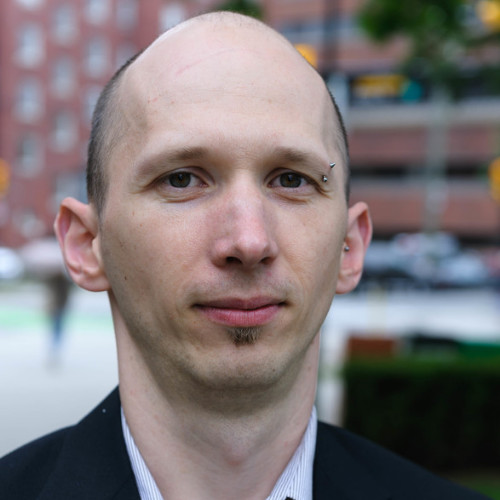 Jano Klimas
Research Scientist
BC Centre for Substance Abuse
Ivan was by far the best coach from all the trainers that supported me as I was preparing for a very important work presentation. He made me feel like I can learn public speaking skills, like everyone can learn them. He had so much patience as we worked on my pitch and offered extremely useful suggestions for making the pitch more powerful and effective. I would highly recommend Ivan to anyone who wants to learn how to deliver impactful presentations and persuasive talks.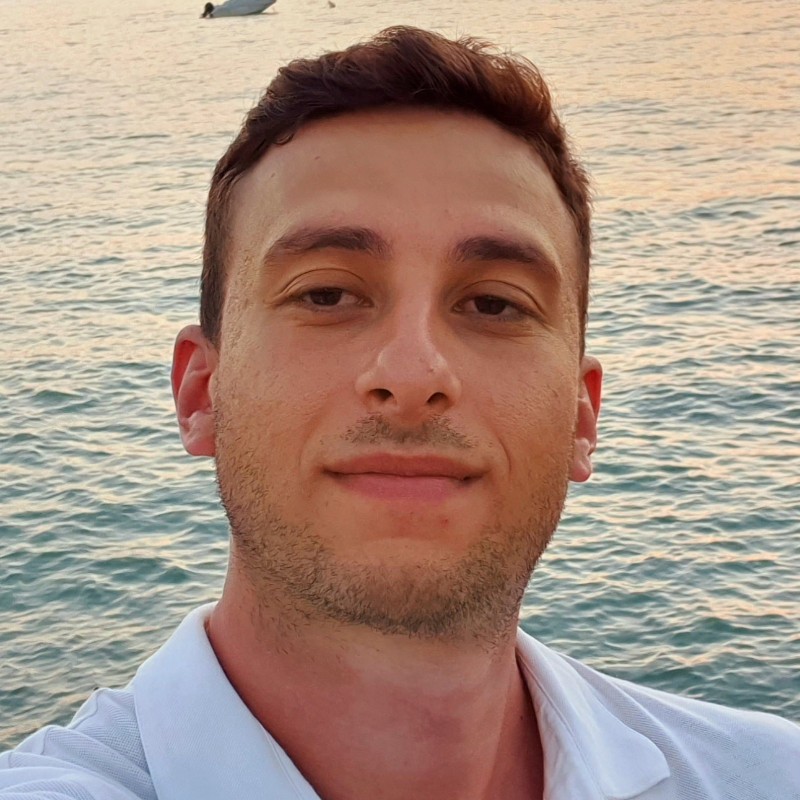 Alessio Cinquini
Project Manager Officer
Enel Green Power
I took the course and Ivan has taught this topic in a simple and very effective way! Great communications skills, I learn a lot about this theme!
Akshaya Saravana Babu
Marketing Technology Associate
MarTech
I took Ivan's course wherein the techniques and ideas taught by him are very practical and feasible to apply on a daily life basis. His way of teaching is very engaging, effective and easy to grasp. I definitely look forward to attend more of his courses.