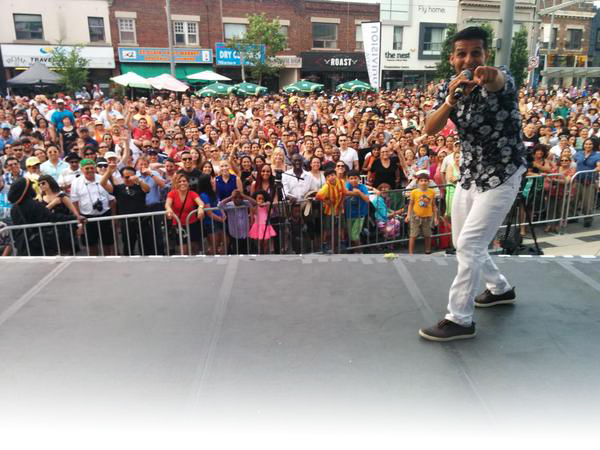 Thanks for stopping by!
Welcome dear learner.
I made this course something that will be easy to absorb and have instant results.
This course is fast (less than 1.5 hours) and to the point. You will not only learn these tactics but see them in action from live workshop excerpts. All for just $30!
The first 4 modules are free to watch (scroll below) and you can see student testimonials below as well.
FOR LESS TIME AND COST THAN THE COST OF TAKEOUT YOU COULD BECOME AN AWESOME ONLINE SPEAKER.
 DON'T WAIT. SIGNUP NOW.
THIS COURSE WILL TEACH YOU TO:
DEVELOP interactive seminars using chat, video and mini/breakout rooms
CREATE pre-recorded lectures with the tools you already have
IMPLEMENT on a variety of icebreakers to get people energized and talking
APPLY tool belt of interaction techniques to keep people engaged
USE other services (i.e. google forms) to keep learners interacting with you and each other
BECOME a dynamic online communicator


WHY THIS COURSE?
What's the difference between teaching/presenting online and teaching/presenting in person? It's probably not what you're thinking... The answer is: online we don't have to be polite. You see in an in-person classroom even if we feel there is:
no value in the lecture

it's boring

it's not engaging
because there are other people in the room we have to be polite and pretend that we are listening. In the same class online, however, we could just turn off your camera and microphone, watch YouTube and still "be in" the class. We could keep our camera on and check email and no one would never know. This is not just a harsh truth but more importantly it is also the future.
I'm on a mission to end boring; when we are presenting online and in our virtual classrooms and meetings.
I designed this course to make our online communication and presentations much more:
interesting

engaging

dare I say it fun
THE GOAL:
My goal is to teach you practical and simple tactics that can make you a much more engaging person online, no matter the subject, when you are communicating online. Virtual communication, remote delivery, online training, etc... Whatever you want to call it, is going to be an increasing part of the way we communicate whether we like it or not. So why not be awesome at it?
WHO IS THIS COURSE FOR?
Anyone who has to speak or present virtually on zoom, Microsoft teams, etc

Anyone who runs and participates in regular meetings online

Teachers who are teaching virtually

Speakers and trainers who want to create interaction in online workshops

Students & researchers who need to present remotely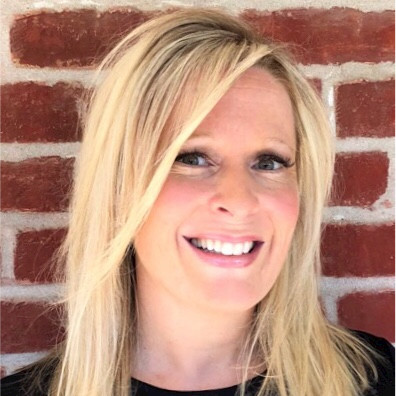 Shaun Jackson
Senior Vice-President, Marketing
Kubra International
Ivan is an exceptional communications consultant - the best I have ever worked with. Most recently I attended a half-day session where he shared pragmatic, powerful tips and exercises on how to deliver impactful presentations. I had always thought I was a fairly good presenter until I realized how much more I needed to learn. Ivan's session was both inspirational and informative and I was able to apply these techniques immediately and have already seen a meaningful impact on audience engagement! Ivan would be an asset to ANYONE or ANY COMPANY looking to elevate their presentation skills.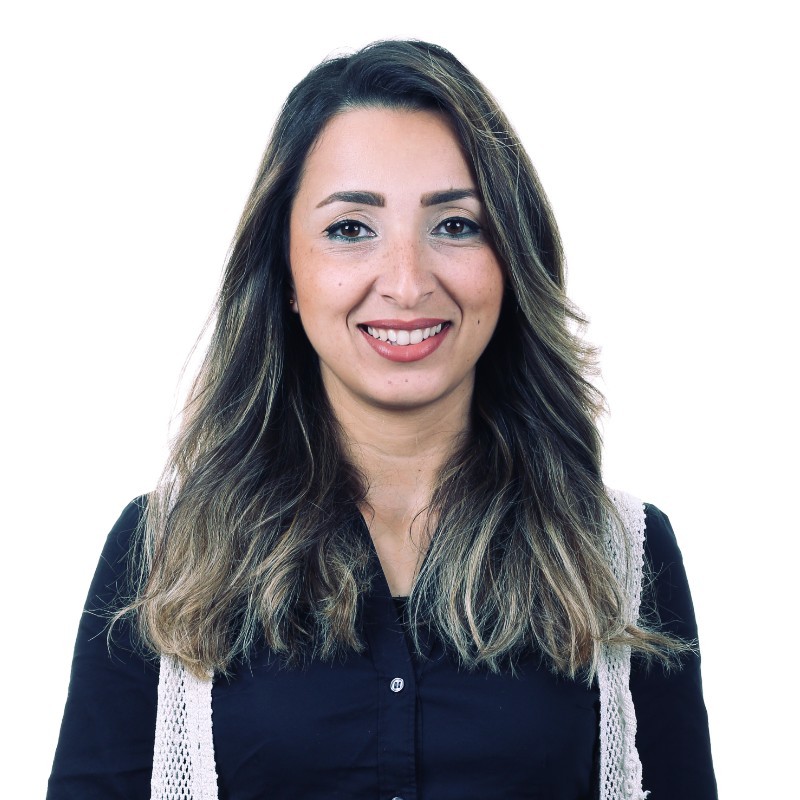 Lamis El Nahas
Project Development Manager
DMA Design and Engineering
It's a blessing to have such a fantastic and energetic instructor like Ivan in my life. I'm deeply indebted to his diligent service. Ivan course of Communication Strategies for a Virtual Age helped me to identify my weaknesses to turn them into strengths, and helped me realize what I need to do to be successful not only at work but also in life. I consider myself fortunate to be able to learn from Ivan's experiences. Ivan helped me to make it beyond what I imagined myself capable of achieving. I can't thank Him enough for everything that he did to make training fun, interactive, enjoyable, and informative.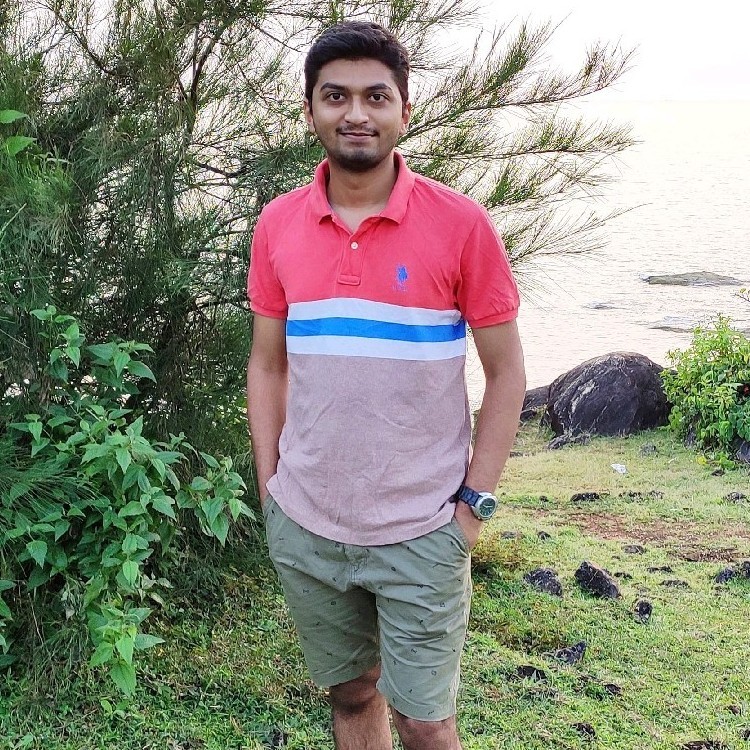 Kedar Prabhu
Information Science undergrad
Visvesvaraya Technological University
Was glad to get some ideas from Ivan about effective communication. He is undoubtedly, an efficient communicator, great at explaining complex things in simple yet effective way. All the ideas he gave about communication will surely help people to level up.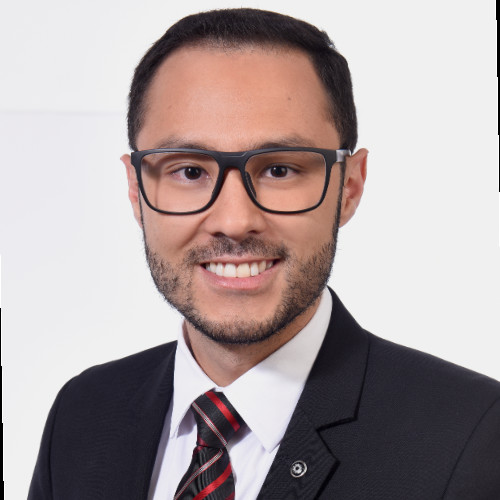 Kocfa Chung
Global Medical Trainer & Learning Architect
Sanofi Pasteur
Ivan's knowledge on communication strategies and influence is groundbreaking: new, fresh and engaging. His knowledge on the subject is outstanding! I would recommend his work and teachings on the subjects to anyone wishing to improve in these areas!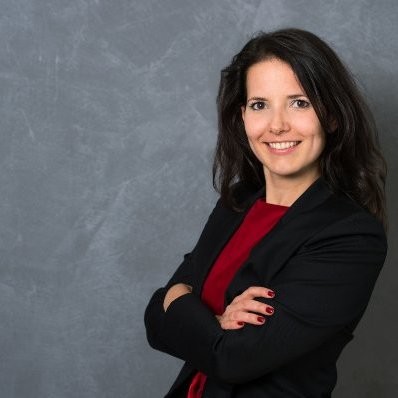 Anna-Katharina Horn
Head of Legal Services & E-Discovery
reThinkLegal GmbH
I highly recommend to attend any course given by Ivan. After conluding the Coursera Course "Communication Strageties for a Virtual Age", I started listening to any available podcast with him as a speaker / guest. He is not only pointing out the challenging situations in a communication, he provides solution. I really learned a lot and transfered many tips into my communication style.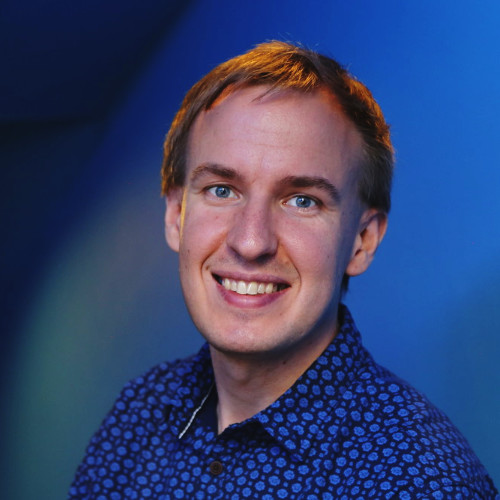 Timo Uustal
Co-Founder & CEO
Nursebeam
I was taking Ivan's course on communication at University of Toronto (via Coursera). I wish there were more educators like Ivan. He has engaging presentation skills and the ability to digest complicated topics into right bite-sized nuggets of wisdom. Short spot-on videos with striking content. If you're looking for a communication coach, Ivan is the guy you need.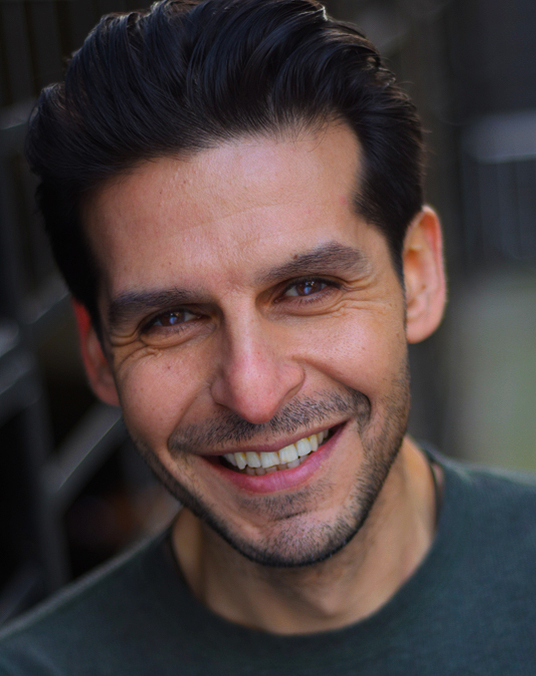 Who is Ivan Wanis Ruiz?
Welcome dear learner! The internet is full of gurus and people telling you why they are so awesome and here's another one lol. Instead of trying to sell myself here are 2 things that I believe.
There is no right way to speak. Instead I focus on tactics. The idea is instead of trying to do something one way you apply tools and see which ones work. 
It's what you learn after you know it all that counts. I studied police interrogation, busking, poker, professional wrestling, evolutionary biology, neuroscience and more to come up with novel techniques.
If you want my professional credentials then just check out my Linkedin.